Welcome to Perfection Food Group
We are a premium sweet food (dessert) manufacturer. Our focus in on quality, style and creativity. From a simple vanilla ice cream or chocolate cake through to a complete dessert menu, we can offer an experience of pure pleasure.
Every member of our team has the necessary expertise and passion to create and present the final product so that it meets the highest quality and standards of the most discerning cafes and restaurants. We can also collaborate in creating a unique flavour profile specific to the needs of your establishment.
As a proud Australian company, Perfection Food creates and produces delectable desserts ready to supply to your catering business, café or restaurant.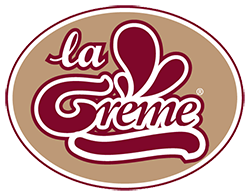 An extensive range of gourmet ice cream, cakes and frozen desserts which have been created with premium ingredients for discerning clientele. Products and flavours can be tailor made to suit your specific requirements.

"The Platinum Collection" the sophisticated dessert range which takes the eating of a dessert to a whole new level. Pettit Fore, Individual portion controlled products and Whole cakes.
A traditional style of gelato available in dairy and non-dairy options, which we produce using long standing Italian traditions. Gelato is best served warmer than ice cream -12 to -14 degrees. This gives the gelato its soft creamy texture.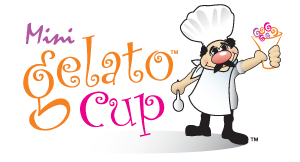 Created specifically with the health conscious customer in mind, this range of products has been developed lower in fat, lower in sugar and are portion controlled. They are all gluten free.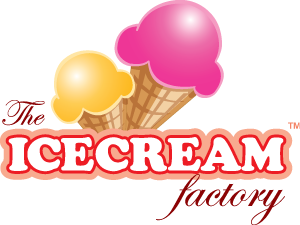 We have made our fabulous recipe for 30 years. Ice cream cakes are available in a variety of sizes. They can be custom designed to suit your requirements and can include a personalized message.
Created for people who choose Raw, Vegan & Paleo Friendly cakes.
The best tasting cakes and treats.
Free from Gluten, Dairy, Refined Sugar & Soy.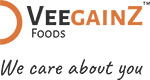 With 10g of protein per serve, our vegan, gluten free, refined sugar, dairy free, preservative free Protein balls are targeted to people who primarily want a convenient source of protein that doesn't require preparation.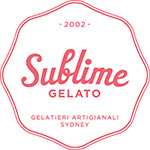 One of Sydney's leading crafters of premium gelato and sorbet since 2002 and recognised with numerous awards in local and state competitions, we use traditional recipes and source top quality ingredients to bring you the very best.