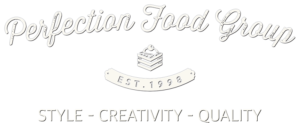 Welcome to Perfection Food Group.
We are a premium sweet food (dessert) manufacturer. We create and manufacture desserts for your establishment.
Our focus is on quality, style and creativity. From a simple vanilla ice cream or chocolate cake through to a complete dessert menu, we can offer an experience of pure pleasure.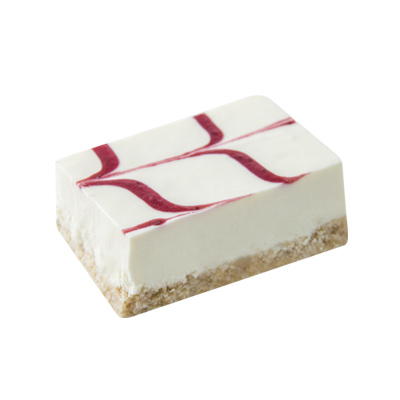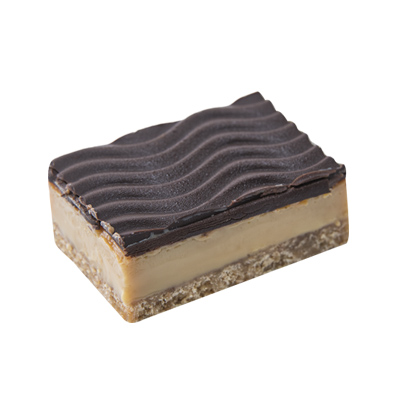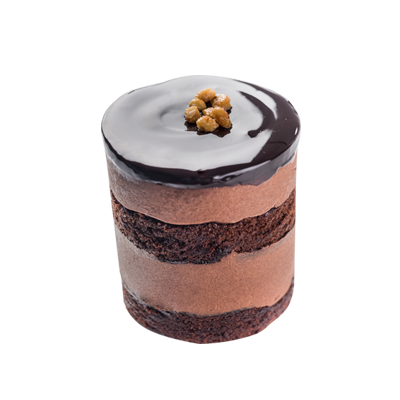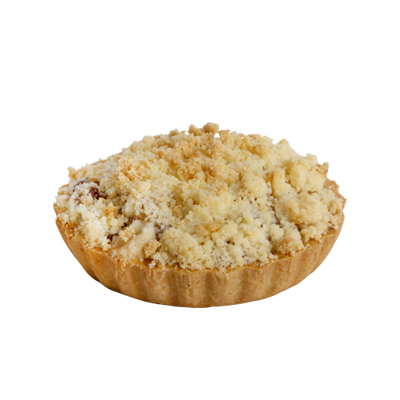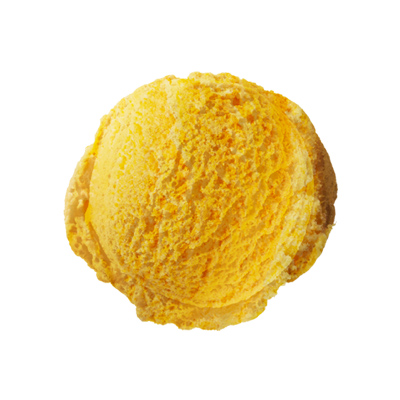 Subscribe to our newsletter to receive your free catalogue.
We Love to make Sweet Food

Greig
St Marys Rugby Leagues Club
Duty Manager/Coffee shop Manager.
Great service and products is why I choose to use Perfection food. I have used Perfection foods for over 2 years and my dealings with Leonie and Kevin have always been to high standards.
The Perfection team have always gone above and beyond in looking after me, and I'm looking forward to many more years of working with them. Keep up the great work!!!
Antoinette
Restaurant CBD
Manager
We  have a 150 seat restaurant/cafe in the Sydney CBD. We have limited space in our kitchen and have found that by using Perfection Food for the supply of our dessert range we are able to better utilise the space we have, we have also saved money but not having to employ a pastry chef.  We have found their products to be very consistent.
Matt
Consultant Cheff
Consultant Cheff
I am a consultant chef and have recommended Perfection Food to the many venues  over the past 10 years.  They are a very innovative company as far as product development is concerned.  They are a pleasure to work with!
Joel
Restaurant Group
Manager
We have used Perfection Food Group for many years across our group for the supply of ice cream as well as cakes, we have found them to be very reliable and have a highly consistent quality.